Menu
We love the Italian cuisine. We offer the finest pizzas and a great selection of Italian dishes from Bruschetta over Pasta's to Risotto. Occasionally we offer alternative delights such as the a "Wiener Schnitzel" or a tasty salmon filet.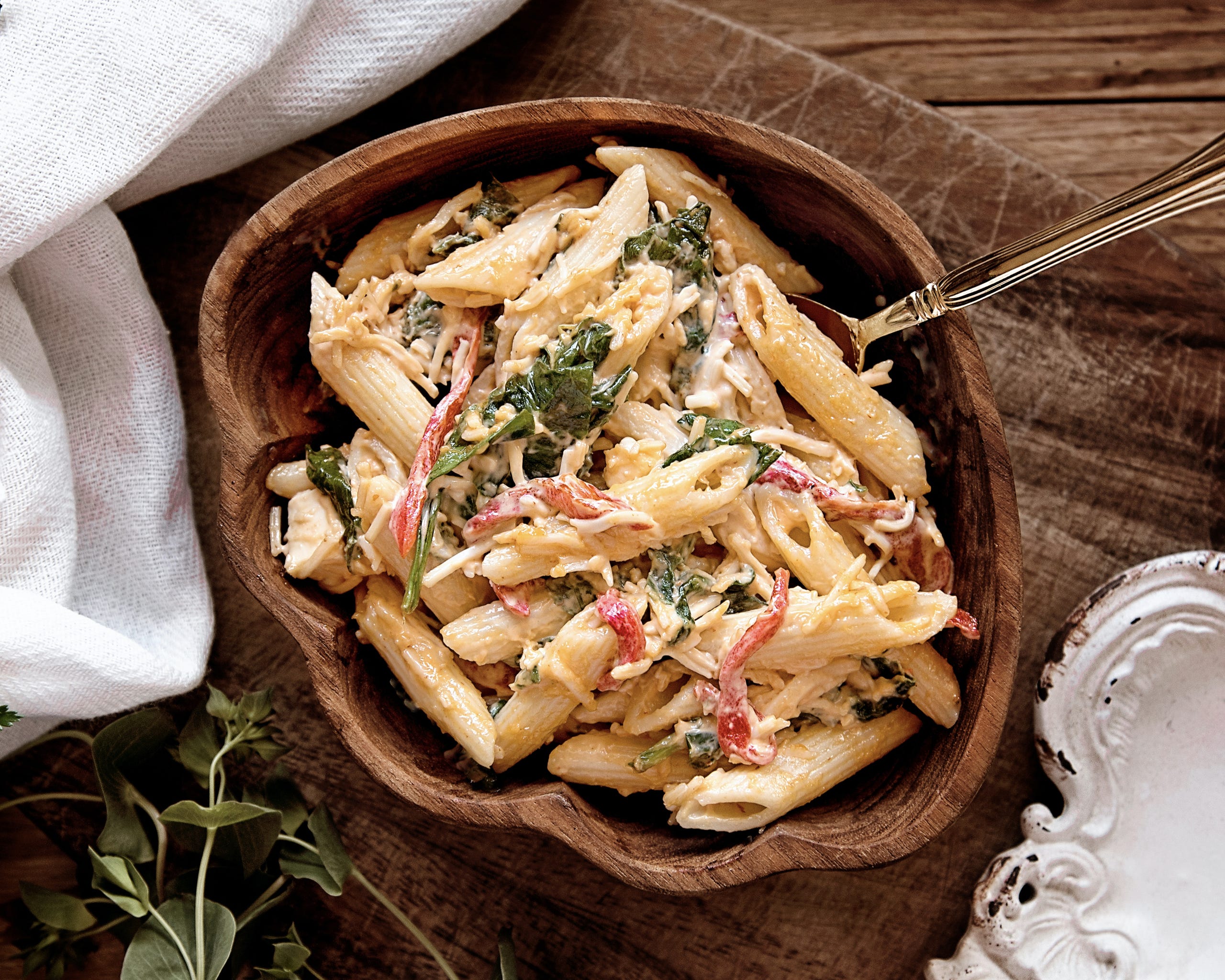 Opening hours and contact
Opening hours:
Monday closed
Tuesday to Sunday 2pm to 10:30pm

Contact:
T +41 27 472 79 00
Restaurant Diana
Grunibodenstrasse 24
3954 Leukerbad
Inhalte von Google Maps werden aufgrund deiner aktuellen Cookie-Einstellungen nicht angezeigt. Klicke auf "Anzeigen", um den Cookie-Richtlinien von Google Maps zuzustimmen und den Inhalt anzusehen. Mehr dazu erfährst du in der Google Maps Datenschutzerklärung. Du kannst der Nutzung dieser Cookies jederzeit über deine eigenen Cookie-Einstellungen widersprechen.
Anzeigen
Mali and his team
will be happy to accomodate you.